Urban Street Design Training for Transportation...
On February 7th and 8th, the Congress for the New Urbanism will be offering two separate training sessions on the principles and practice of urban street design for transportation professionals and decision-makers from around the Chicago area.  For the event, CNU has invited nationally recognized experts in urban street design. The workshop will highlight Designing Walkable Urban Thoroughfares: A...
CNU 21: Living Community Registration Now Open
Registration for CNU 21: Living Community is now OPEN. Take advantage of our Early Bird rates by signing up before April 24th, 2013. CNU 21 Living Community will be held in gorgeous downtown Salt Lake City , May 29 - June 1, 2013. Living Community balances the demands of physical, social, economic, and environmental values by connecting people to place and awakening in us a stewardship for our...
Wanted: Artwork for CNU Charter Book
Want to get published in the new CNU Charter Book (McGraw-Hill, 2013)?  Give us your best shot! (or drawing, illustration, rendering, etc).  Please include a short caption: what principle does your photo/illustration show? Email to: Emily Talen, CNU Charter Book editor, etalen@gmail.com Deadline: November 1, 2012 Resolution: at least 300 dpi at target size Black and white only (you can submit...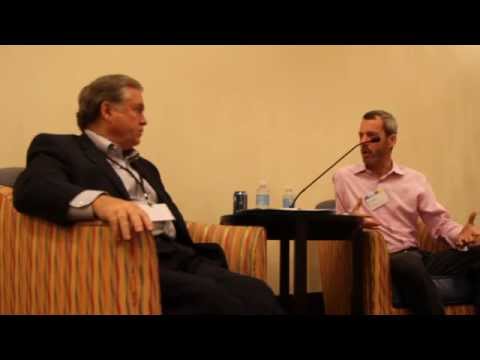 "Learning to Love Congestion"
In a preview of CNU's upcoming Transportation Summit for Planetizen, John Norquist, argues that it's time for cities to go "beyond mobility" by challenging the Functional Classification System and restoring the market and social purposes of urban thoroughfares.: "Learning to Love Congestion" - John Norquist
CNU Blue Springs Training
In June 2012, CNU teamed up with the City of Blue Springs, Missouri to host a Designing Walkable Urban Thoroughfares Workshop for planners, engineers, and community leaders within the region. Participants received instruction on the ITE/CNU Designing Walkable Urban Thoroughfares manual and learned context-sensitive, multi-modal approaches to street design. They also took part in working groups...
CNU to Conduct ITE Manual Training in Blue...
CNU is a proud partner in PLTS: the Partnership for Livable Transportation Solutions.  The partnership is a coalition which includes CNU, Project for Public Spaces, Center for Neighborhood Technology, Reconnecting America, the Walkable and Livable Communities Institute, National Center for Biking & Walking, The Local Government Commission, The National Charrette Institute, Paul Dreher of the...